This is an old revision of the document!
---
MEME
DeckDock / 48 Hours Continuous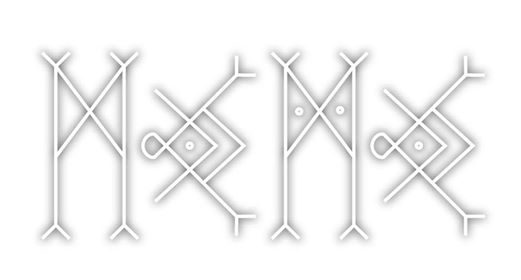 The Meme project will be running the Donaulands from August to STWST48x3. MEME travels from Athens to Linz and, as an open space, offers cool drinks and hot facts directly from the borders of Europe. At the border of land, water, nature and urbanity the location works as a gallery, workshop, fusion point and as a get-together of internationally invited guests and neighborhood. A discarded airport bus, which is suitable for a traveling research project, is at the center of the action. A project that has the overcoming of borders on the subject and throws deficient thinking on board: The World is perfect, all you gotta do is ask! Trash is over, let's do something beautiful


The project MEME is run by skywalker e.V. - by Stefa Farkashazy, Robinson Stärk and Nani Cooper. Skywalker e.V. is devoted to art and cultural projects in and from crisis areas. Residencies, pop-up projects and workshops are created in eye-to-eye work. Beauty does not die! Project: Athens - Linz, Coming up: Erbil, Iraq.