This is an old revision of the document!
---
Stadtwerkstatt and cycleX
MYCELIUM NETWORK SOCIETY
Installation / Preview TAIPEH BIENNALE
Cafe Strom / Fr + Sat, 14:00 – 04:00
-
Mycelium Network Society (MNS) is a Stadtwerkstatt (Linz, Austria) and cycleX (Andes, New York) initiative to connect rhizomic mycelium network nodes. http://myceliumNS.net
Biennale Taipei Preview at STWST48x4: Mycelium Network Society will be presented at Taipei Biennale 2018 edition "Post-Nature—A Museum as an Ecosystem" from November 17, 2018 to March 10, 2019. For this exhibition, the working collective will present a Patulin structure with 17 atoms in which Lingzhi myceliums are cultivated and custom made electronics and circuit boards are installed with FM radio to transmit the various physical properties such as moisture and temperature from the mushroom growth. During STWST48x4, we will present a prototype of an atom from the Patulin structure to be premiered at Taipei Biennale 2019.
Brief Background of MNS.
-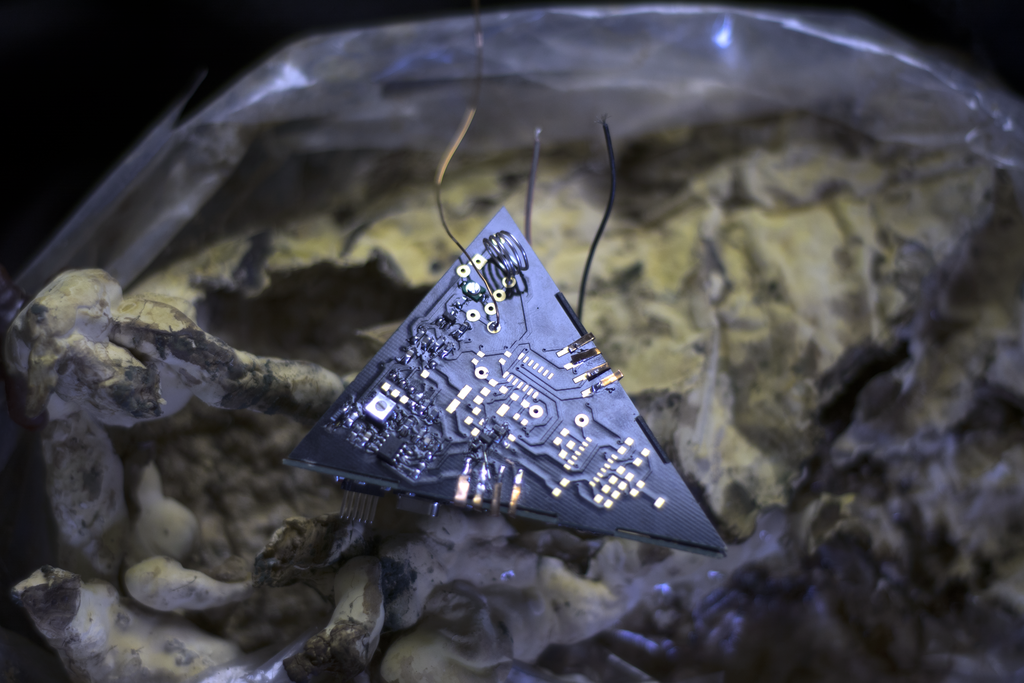 MNS Mycelial Radio Workshop at STWST48x4: Highlight of MNS at STWST48x4 is Martin Howses leading Mycelial Radio Activation workshop.
OPEN CALL RADIO MNS Workshop.

DOCUMENTATION - from end of october here.
Text in Versorgerin #119: Mycelium Network Society - Shu Lea Cheang