Art Boat
BOATTRIP AND BREAKFAST FOR SLEEP SURVIVERS
Sunday, 07:00-09:30 (Departure and Arrival at Salonschiff Florentine)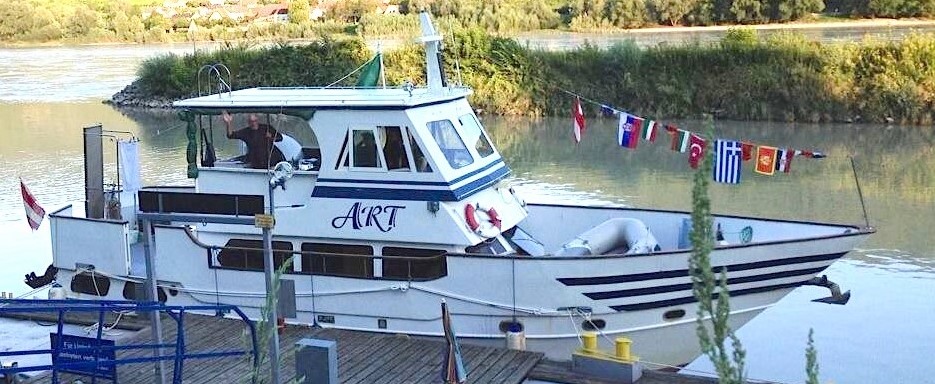 With the end of the Sonatas of Sleep/LESS and sunrise at 6:31 a.m., STWST invites you to 'Boattrip and Breakfast for Sleep Survivers' on the Danube. The boat trip with the ART takes one and a half hours.
Meeting point at Florentine or STWST entrance at 6:31 am.