Franz Xaver
INFOLAB
RiP / RANDOMNESS IN PAST - Meta Tunnel
Foyer / continuous
Maindeck / Sa, 8. Sept, Matinee, 11.00 - 13.30
Synchronicity due to cosmic noise (hydrogen radiation) and quantum noise in Linz and Lindabrunn: RiP Events are Part of the Time-Synchronity of the Events "From Nothing to Something" in "Symposion Lindabrunn".
-
Description of the physical Setup
——-
The event-space in Lindabrunn and Linz is synchronized via a GPS signal. The offset to the present is 4 nanoseconds at both locations. The GPS signal is made acoustically and visually perceptible to the musicians in Lindabrunn and in Linz.
——-
The noise of a semiconductor junction is recorded each second in reference to the GPS signal.
——
The musicians start their interpretations at a precise time and synchronize themselves with the present in both places and the amaricium decay that is visualized on a big screen.
Die Musicians:
Franz Xaver - Gotthard Wagner
Starting point: 11:00 to 11:15
Taro - Klemens Knopp
Starting point: 13:00 - 13:15
Das GIS Orchester
Starting point: 12:00 - 12:15 with conductor

Starting point: 12:30 - 12:45 withaout conductor

The Event Cone in Lindabrunn und in Linz
The Noise of Present in Lindabrunn and Linz
In Quantum physics the reality is diffrent. There is a communication between diffrent events in present
… let' to that … please read also in Versorgerin.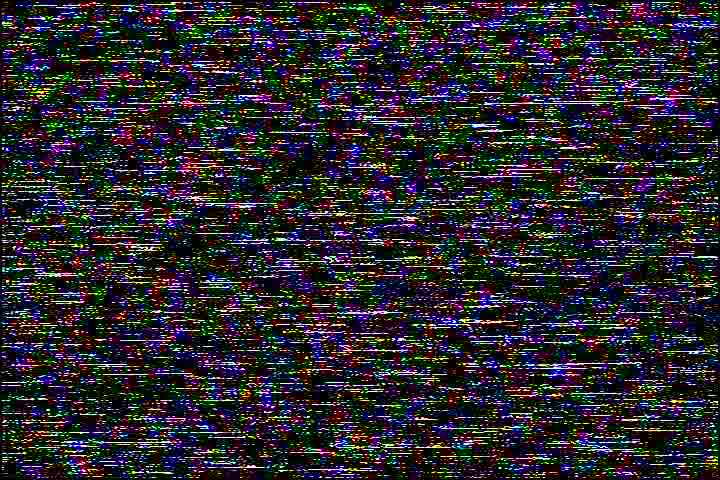 Randomness and chaos as a source of creative action. They are used to encrypt messages in the world of algorithms and form the basis of free will in the analog world. Information theory, however, is pushing chance and chaos further and further out of our daily events. "Logically correct" answers of the algorithms displace unfounded decisions of the individuals. However, algorithms cannot develop utopias. Therefore, we want to counteract this development with the idea of the "Global Consciousness Project" of Princeton University in the first two weeks of September and synchronize two locations via quantum noise generators: During STWST48x4, the STWST measuring ship Eleonore in Linz and the symposium Lindabrunn, a former sculpture quarry near Vienna, will be "connected" to each other via "acausal" quantum information.
The signal from both noise sources is segmented into blocks for 14 days and then optically processed to trace correlations. For this purpose, an event is planned at each location at which the GIS orchestra will be "conducted" (triggered) by a Geiger counter. The randomness atomic decay is intensified by the free will of the "musicians" and transformed into a bitstream.
In a further development of this arrangement, from 2019 similar chaotic blocks of several participants should be able to be stored in a blockchain under certain test conditions (proof of chaos). The blockchain offers the technology to store data irreversibly, decentrally and anonymously. Randomness in the past becomes synonymous with randomness in the present. It will be investigated whether the quality of randomness depends on the presence/spontaneity or by what quotient it decreases over time.
-
From September 3 - 17 with events on September 8 - 9 as part of STWST48x4 SLEEP in Linz and from September 14 - 16 in Lindabrunn.
-
https://en.wikipedia.org/wiki/Global_Consciousness_Project
https://en.wikipedia.org/wiki/Free_will
http://VSL.or.at
http://infolab.stwst.at


Franz Xaver has studied at the Academy of Applied Art, department of "Visual Communication" founded by Peter Weibel. Subsequently he was teaching computer languages, audio-visual productions, electronics and
electrical technics at the same Academy until 1992. At the Technical University of Graz he was lecturing at the department "Institut für Baukunst" "CommunicationTheory". He was participating in numerous exhibitions in Austria and abroad, including Ars Electronica, Aperto Biennale di Venezia, Triennale Milano, Kunst- und Ausstellungshalle Bonn in Germany. Director of Medienkunstlabor in Kunsthaus Graz 2003-2007. Since 2008 he
works in Stadtwerkstatt Linz. http://stwst.at http://donowtic.com
Text in Versorgerin #119: From Nothing to Something - Franz Xaver
Radio-Talk Franz Xaver on Radio FRO (sorry, only german)