Sonatas of Sleep/LESS
A sonic sanitarium for information shock-workers
-
SATURDAY NIGHT
4:30-6:31 (8th set), 09/09/2018
TAMARA WILHELM (Vienna, Austria)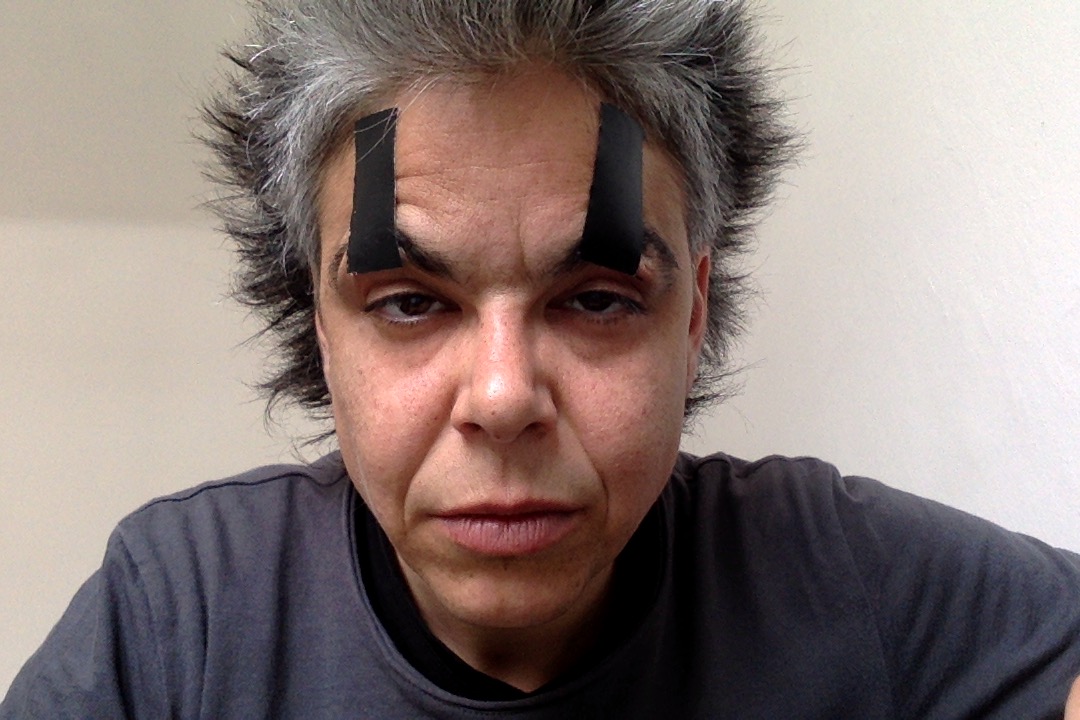 7 Mind-soothing apps for a better sleep! - The science of sleep: why you need 7 to 8 hours a night.- Importance of Sleep : Six reasons not to scrimp on sleep. - 37 Science-Backed Tips For Better Sleep Tonight.
Around me I observe a quite massive propaganda for regular sleeping times of eight hours a night accompanied by a never-ending list of tips how to do so. Aiming for optimized productivity?
What if I experiment with refusing the healthy 8 hours sleeping regime? Allow myself to be the one who didn´t get enough sleep? To be tired, grumpy, lazy, lacking in concentration, dreamy, reluctant, weary, moody and otherworldly?
I will stay awake 48 hours before my performance. Within this period of time I will collect and produce the sound material for the soundscape in a state of sleep deprivation. Besides being tired I also expect an enhancement of my creativity.
The theory of a connection between not enough sleep and more inventiveness I got from Tony Wright. He holds the world record in sleep deprivation - 266 hours.
He did not do it for the world record, but to proof his theory "that sleep deprivation decreases the dominance of the left brain and allows more right brain creativity."





Tamara Wilhelm lives in Vienna, she works as a musician, sound engineer and cultural worker. One of her main interests is DIY electronics, she builds simple oscillators whose sparse sounds she uses in musical collaborations, sound installations and compositions. Besides numerous encounters in improvising contexts she plays in several formations, their focuses reach from noise and abstract music, imaginary soundscapes and instant songs to multimedia performance. Since 2001 she furthermore engages in experimental instrument building and vegetable-adequate composition with The Vegetable Orchestra. She is active in organisations like IMA, Institute for Media Archeology and velak, a platform for electroacoustic music. http://wilhelm.klingt.org